Why Woodhouse Mazda is the Right Omaha, NE Car Dealer for You!
At Woodhouse Mazda, we take the time to get to know each customer and figure out exactly what they're looking for in a car. This allows us to provide all our customers with a personalized car buying experience. Our Mazda dealership is located in Omaha, NE at 6603 L Street and we serve the nearby towns of Lincoln and Bellevue. What sets us apart from other Mazda dealers in the Omaha area is our state of the art service center and our year-round specials on new Mazda vehicles. Visit our dealership today to test drive the new 2019 Mazda3.
Virtual Test Drive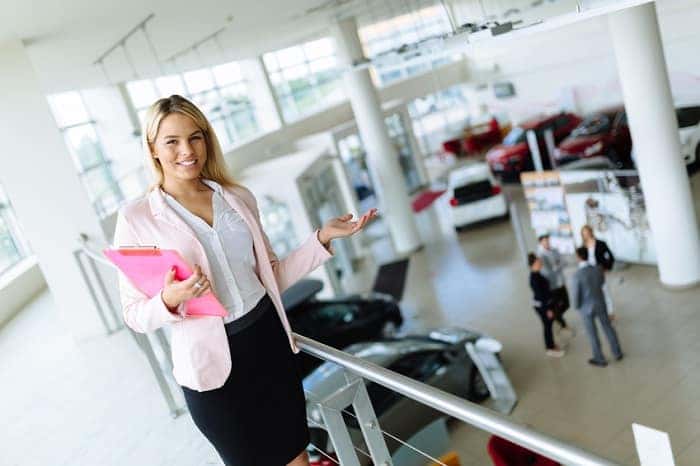 One of our special programs that sets us apart from other Mazda dealers is our virtual test drive. With just a few clicks, you can visit our website and test drive one of our Mazda models from the comfort of your own home. Our virtual test drive allows you to observe the performance, safety, and technology features of our Mazda vehicles. Once you're completed virtual test drives for several of your top choice Mazda models, you can come into our Omaha, NE dealership to complete an in-person test drive and make your purchase.
Online Maintenance Menu
Something else that distinguishes us from other Mazda dealers is our online maintenance menu. When you visit the service section of our website, you'll find our online maintenance menu. This interactive program asks you to input your Mazda year and make. From there, you can enter how many miles are currently on your vehicle and about how many miles you drive each month. Our system adds up all these factors and gives you a chart of maintenance tasks you'll need to complete a different intervals. Our online maintenance menu will also give you an estimate of how much each service costs.
At Woodhouse Mazda, we have an expansive inventory of new, pre-owned, and certified pre-owned Mazda vehicles for you to choose from. Our new inventory includes over 200 of the most popular 2019 Mazda models, including the 2019 Mazda CX-5 and the 2019 Mazda CX-3. You don't have to stress about financing your new vehicle purchase because our Mazda finance center accepts all types of credit. We'll work with you to find an appropriate financing option based on your budget.
Stop by our Omaha, NE dealership to buy a new or used Mazda car. We also serve the nearby cities of Lincoln and Bellevue, NE.