What Are OEM Parts and Why Are They Better?
When you visit us at Woodhouse Mazda, it is always our goal to exceed all expectations from the second that you arrive. At our Mazda dealership, we take great pride in bringing out customers the best to make everyone happy. Not only do we have a full selection of new and used Mazda cars, but we also carry genuine Mazda dealer parts and accessories for your vehicle.
When you hear OEM parts, this stands for original equipment manufacturer. This tells you that the parts are just like those that your vehicle was made with. When you purchase OEM Mazda parts or accessories, you know exactly what you are getting. Each part is made with your vehicle in mind so that it will perform and fit just like it should. You can feel confident knowing that the new parts you get are high quality and will function beautifully, just like the originals.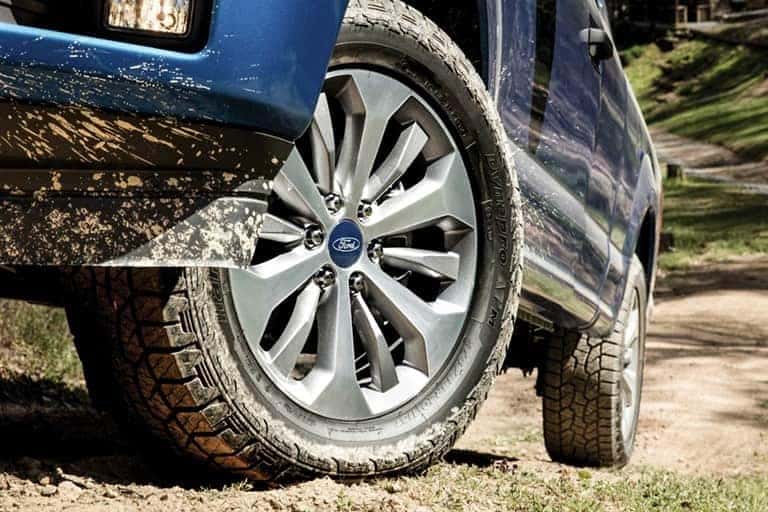 Choosing OEM parts will also help you to find the exact parts you need simply because you will never have to compare various brands. Of course, aftermarket parts will be appealing due to the lower price point. However, when it comes to your vehicle, you need to remember that you get what you pay for. This means that you should never want to compromise when it comes to the performance, dependability or performance.
It is also important to remember that OEM parts will usually come with a warranty to bring you added peace of mind, but aftermarket parts will not. While they may cost you less in the beginning, you could end up paying more over time when you purchase a part that is not made specifically for your Mazda CX-5 or Mazda3. At our Mazda dealership, we feel that the vehicle that you depend on for daily driving deserves nothing but the highest quality in terms of Mazda parts.
We understand that you need your vehicle to be up and running each day to get you to and from work, running errands with the kids, or enjoying for a little time off during a road trip. If you are wondering where you can get your hands on some OEM Mazda parts for your vehicle, we are always here to help at Woodhouse Mazda. We encourage you to visit us at our Mazda dealer location near Bellevue so that we can help you find the perfect parts that your vehicle needs. Give us a call in the parts department at (855) 590-1841 or stop by to see us at 6603 L Street in Omaha, NE.