Treat Your MAZDA Vehicle to Professional Car Battery Service at Woodhouse Mazda Serving Omaha, NE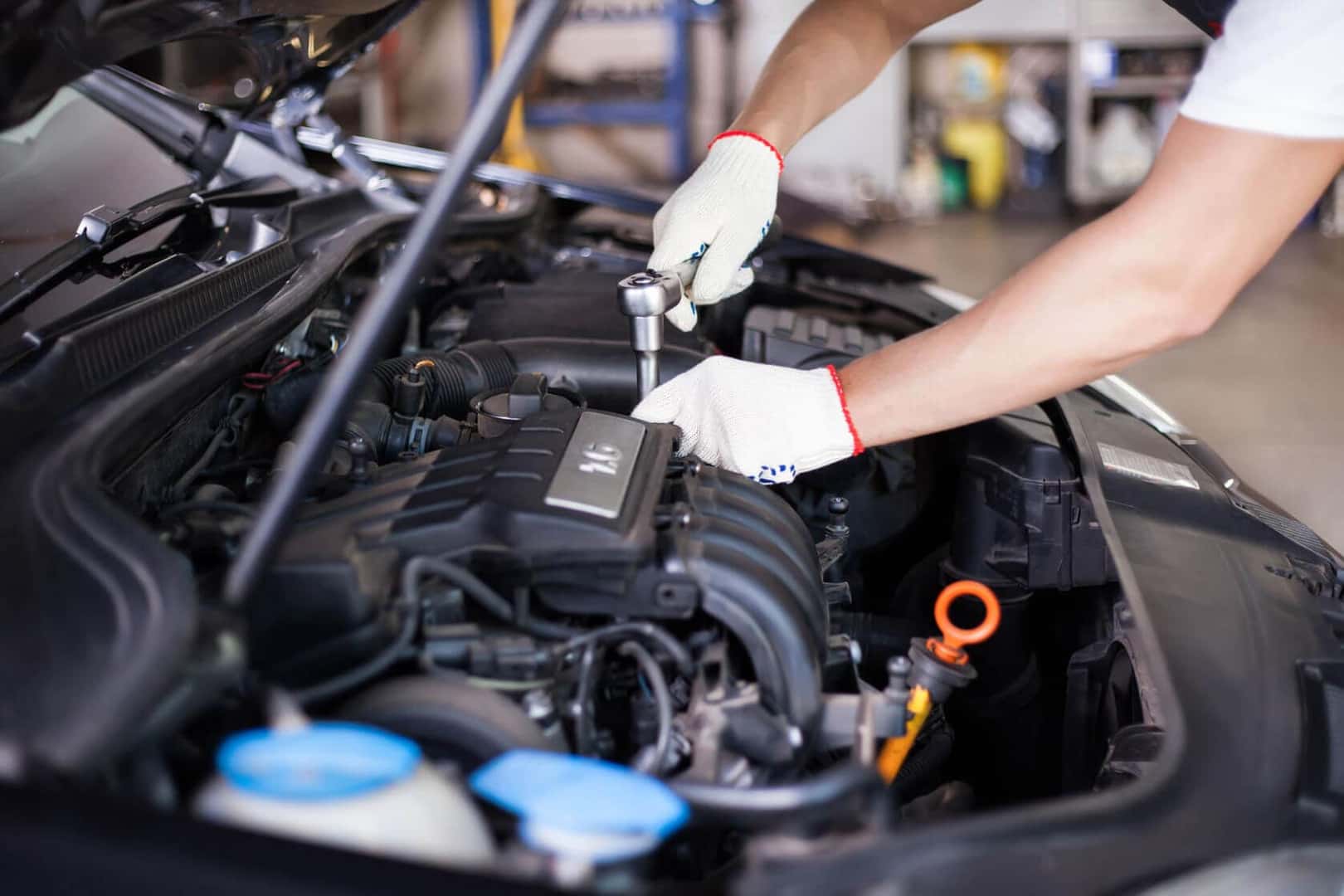 Your Mazda vehicle's battery is the heart and soul of the electrical system. It powers the lights, infotainment system, engine alternator, and lots more. As such, it's important to have your car battery regularly tested and inspected at our experienced Mazda service center serving Omaha, NE.
Causes of Battery Wear, and Battery Care Tips
In ideal conditions – a moderate climate, regular battery inspections, and limited battery use, a car battery should last around six years. But "ideal conditions" aren't guaranteed anywhere, especially in a city like Omaha, NE where summers are hot and humid, and winters can be harsh. Extreme weather conditions can quickly sap the power from an untended battery, either from sulfation (water changing into salt crystals) during hot summer days, or an unresponsive battery on a cold winter morning.
The Woodhouse Mazda service team knows how weather affects a car battery, and we recommend visiting our local Mazda dealership for consistent battery charging and inspections. We'll also clean your battery – especially the nodes, which when dirty will reduce the battery's ability to deliver a sufficient charge. Also, depending on the kind of Mazda vehicle you own, your driving habits, and the car's age, you may need to visit us more frequently. The first step is to search "Mazda service near me" on your smartphone and visit our local Mazda service center for a thorough assessment.
Reasons to Service Your Car at Our Mazda Dealership
Woodhouse Mazda is ideally suited to support your car's battery, as well as every other aspect of your vehicle. For example, if you need genuine Mazda parts and accessories, our Mazda parts center serving Omaha, NE offers a huge selection. Also, if your Mazda car is due for a mileage-related tune-up, our well-equipped Service center answers the call. Other perks we offer include loaner vehicles, a comfortable customer lounge, and handy Mazda service coupons near Omaha, NE to help you save big on tires, oil changes, and more.
Visit Us Today for First-Class Car Battery Service
Whether you've owned your Mazda car for a few months or a few years, make an appointment today with our nearby Mazda service center. We'll evaluate your vehicle and help you get the most out of your battery and the other components that impact your car's performance and safety.