Pre-Owned and MAZDA Certified Pre-Owned Brand Cars
At Woodhouse Mazda, we offer more than just a one-of-a-kind car buying experience. We offer peace of mind, affordable financing, an onsite car service center, and unbeatable customer service. Whether you choose to buy one of our Mazda pre-owned vehicles or one of our Mazda certified pre-owned models, you're sure to be satisfied with your purchase. Stop into our Omaha, NE Mazda dealership for a test drive.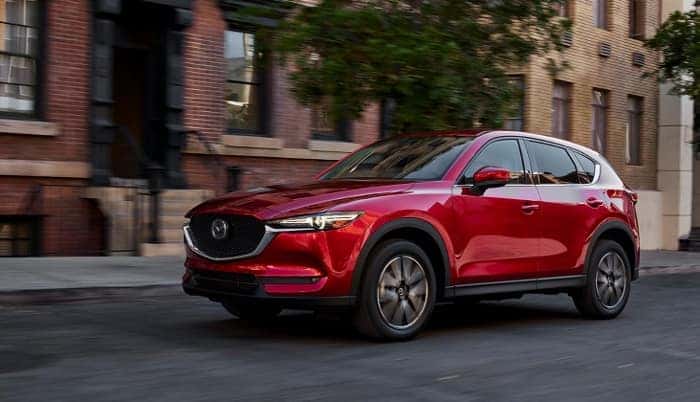 Buying a pre-owned model from our Mazda Omaha location is a smart way to save money while also getting a great car or SUV. We inspect all our pre-owned models from top to bottom and perform all necessary repair work before placing these models up for sale. By choosing to buy pre-owned you can expect lower insurance rates, a wider selection of cars to pick from, an assortment of features, and a lower monthly car payment.
Another added benefit of buying pre-owned with our Omaha, NE Mazda dealership is avoiding new car depreciation and expensive car registration fees. For city driving or commuting, we recommend the pre-owned Mazda3. This sedan is the perfect on the go car for anyone prioritizing fuel efficiency in their car shopping. The pre-owned Mazda3 is also known for its favorable NHTSA and IIHS safety ratings.
If you're looking to buy a Mazda certified pre-owned model, you can't go wrong with any of our models. Buying a Mazda certified pre-owned model can be the pricier option compared to pre-owned, but it comes with an expansive Mazda certified pre-owned program. The Mazda certified pre-owned program offers drivers a long list of benefits and makes many drivers feel more comfortable with buying pre-owned.
The Mazda certified pre-owned program is applicable for all pre-owned models that are less than six years old and have less than 80,000 miles on them. The program includes a 160-point inspection, a three-year AutoCheck® buyback protection, a seven-year/100,000-mile powertrain warranty, a 12 month/12,000-mile additional limited warranty, a zero-dollar deductible, a full vehicle history report, and more. All the above Mazda certified pre-owned benefits help to make buying and owning a pre-owned Mazda incredibly affordable.
If you're thinking about shopping Mazda certified-preowned models at our Omaha, NE location, you should check out the Mazda CX-5. This Mazda SUV is the perfect fit for a growing family that needs plenty of cargo space and special features. The Mazda CX-5 has a total available cargo space of 59.6 cubic feet and seats five.
Visit the closest Mazda dealer in your area to purchase your pre-owned or Mazda certified pre-owned vehicle. Woodhouse Mazda additionally serves the towns of Council Bluffs and Lincoln, NE.