MAZDA CX-9 Maintenance Schedule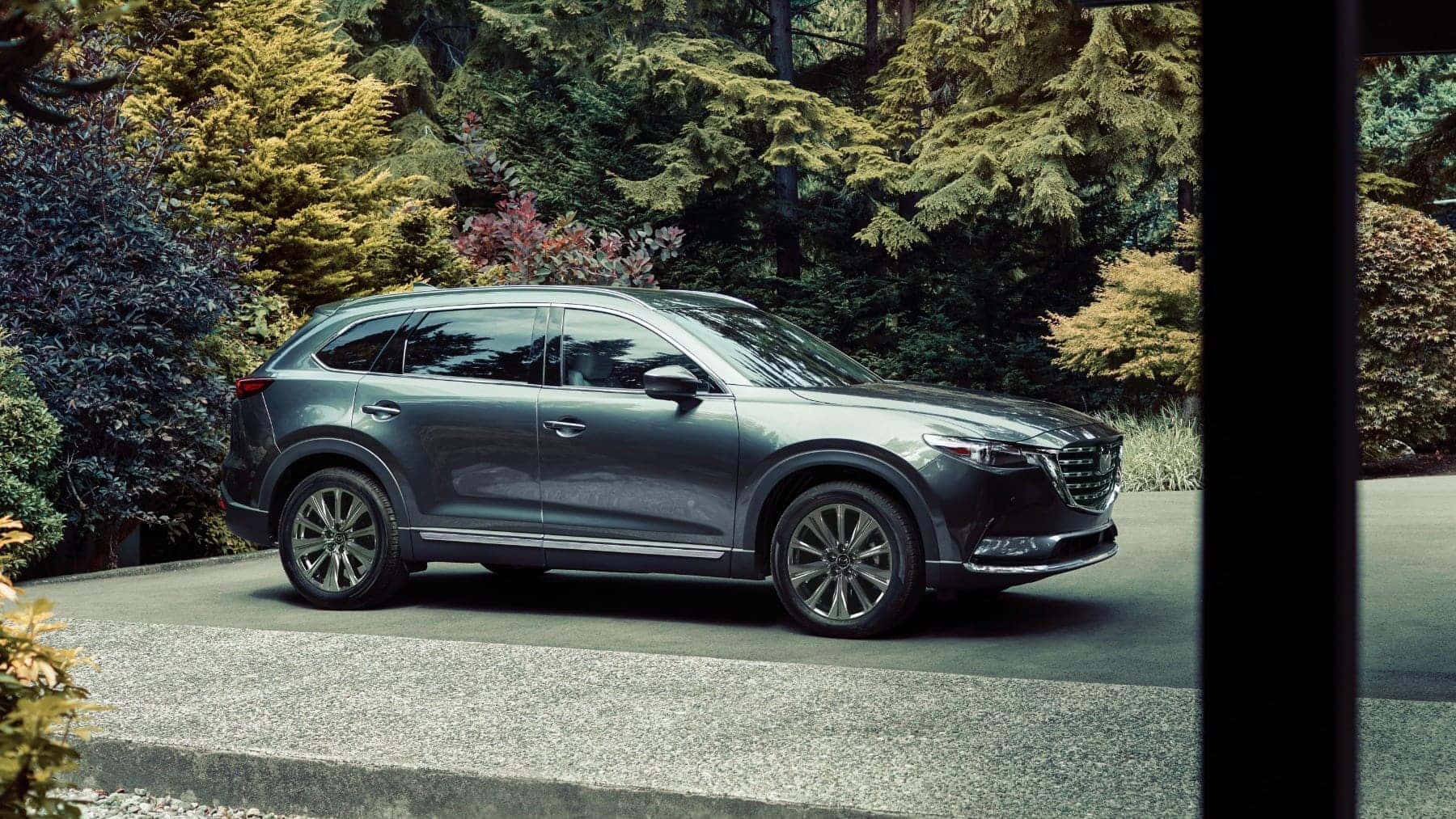 Routine maintenance is an important part of caring for your vehicle. We've put together a Mazda CX-9 maintenance schedule at Woodhouse Mazda to keep your spacious SUV working like new.
Routine Auto Maintenance Tasks
There are several tasks involved in maintenance for your three-row Mazda CX-9. These are just a few that we perform during your service visits.
Oil change
Filter replacement
Tire rotation
Replenishment of fluids under the hood (coolant, transmission fluid, brake fluid, windshield wiper fluid, etc.)
Spark plug replacement
Multi-point inspection
Ideal Maintenance Schedule
In general, we recommend that you receive auto maintenance every 3,000 miles. This is the general guideline for oil changes.
However, vehicles that are newer, or aren't driven very often, may be able to visit us less often. And, you can go up to 15,000 miles between oil changes if you utilize synthetic oil.
Just remember, other maintenance tasks may still require maintenance visits more often.
30-60-90 Schedule
The 30-60-90 schedule is another schedule that refers to the factory-scheduled auto maintenance that your vehicle needs at 30,000, 60,000, and 90,000 miles. This maintenance is typically required to keep your warranty intact, so you want to ensure you adhere to these guidelines to keep your coverage.
30,000 – air filter and fuel filter replacement
60,000 – includes brake service, battery inspection, and coolant, brake fluid, and transmission fluid top off (or replacement)
90,000 – replace your power steering fluid, spark plugs, hoses, and timing belt
Is your Mazda CX-9 overdue for auto maintenance? Reach out to our Mazda dealership in Bellevue, NE to schedule a service appointment with our trained and certified technicians. We want you to enjoy your SUV for years to come – so come see us!