MAZDA CX-5 Service Schedule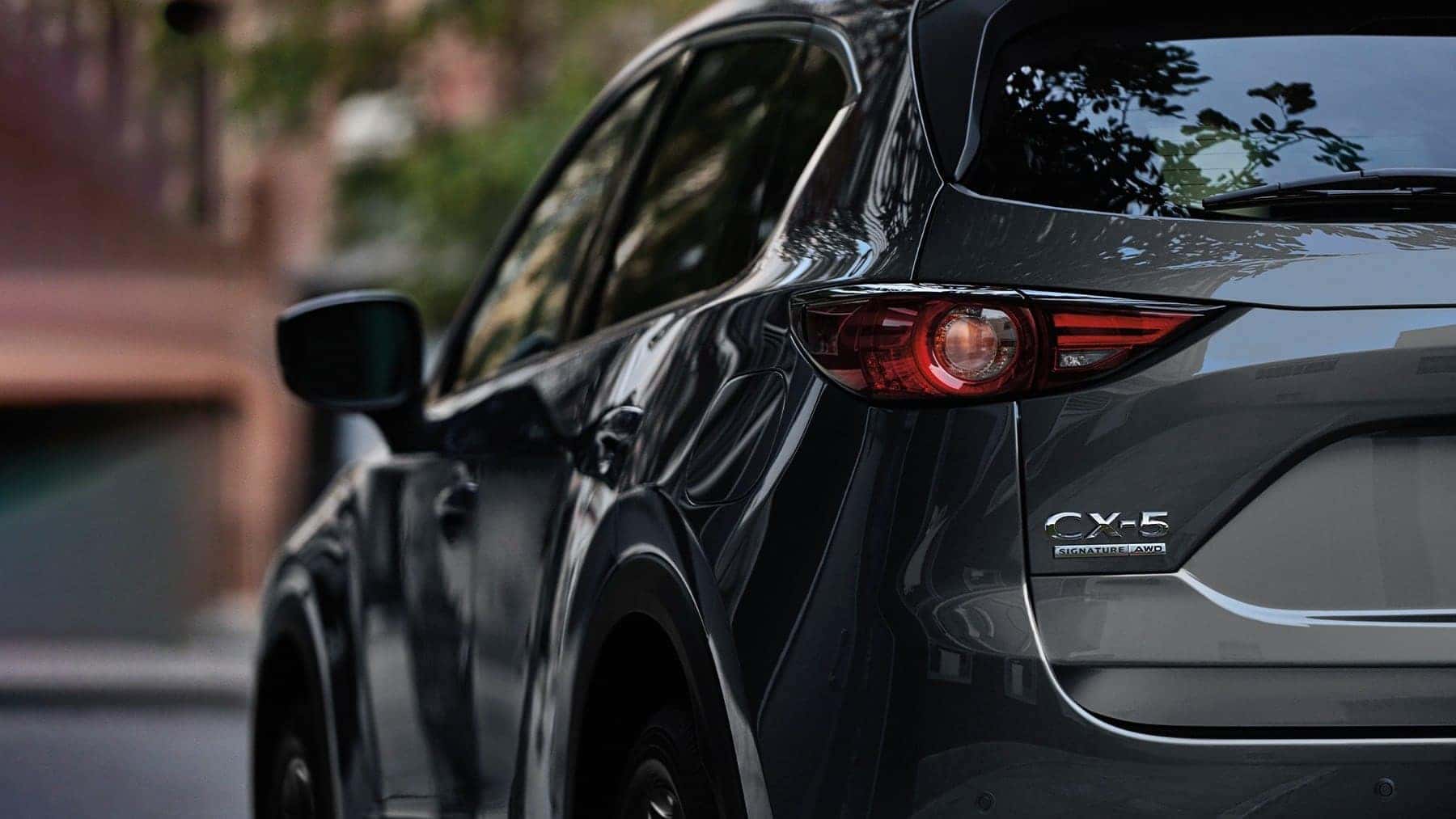 To keep your new vehicle running like new for the long haul, it's important to keep up with your Mazda CX-5 service. Here's a guide to help you know when to schedule your next maintenance visit at Woodhouse Mazda.
What Type of Auto Maintenance Do I Need?
There are multiple tasks needed to care for your Mazda crossover. These tasks are included in routine maintenance appointments. There are certain components of your vehicle that become compromised over time, which is why maintenance is crucial in keeping your vehicle running as it should.
Oil and filter change
Tire rotation
Fluid replenishment (brake fluid, coolant, transmission fluid, etc.)
Multi-point inspection
How Often Do I Need to Schedule Maintenance?
When you drive a newer Mazda CX-5, it's recommended to utilize synthetic oil. You can go up to 7,500 miles (or even 10,000 in some cases) between synthetic oil changes.
Even with routine maintenance appointments, it's still important to regularly inspect your vehicle and bring it in promptly if you notice that it isn't driving (or sounding or smelling) like it does normally.
What if I Drive a Pre-Owned MAZDA CX-5?
Keep in mind, while a newer Mazda CX-5 should use synthetic oil, not all pre-owned models will. If you use conventional oil, it's important to schedule oil changes more frequently. You also need to watch your odometer, as there are milestones that require extra maintenance that newer vehicles don't need.
Is your Mazda CX-5 overdue for routine maintenance? Putting off appointments can result in major (and costly) damage. Make sure you visit our Mazda dealership in Bellevue, NE today if you've creeped past the mileage on that little windshield sticker. We'll get you taken care of and back on the road in no time!