How to Choose the Right MAZDA Dealer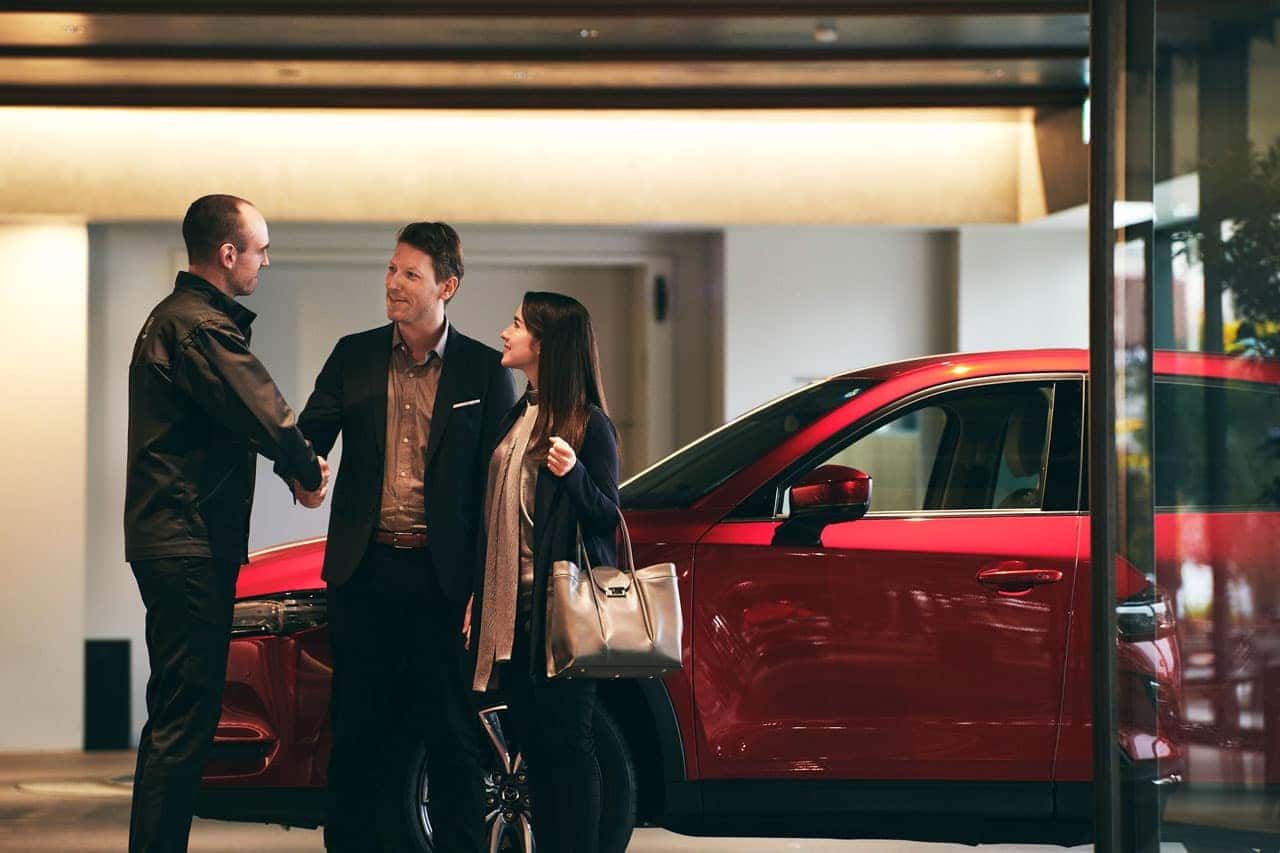 When you are trying to choose a Mazda dealer, there are lots of factors to consider. We want to help make this stressful decision as easy on you as possible. Find just what you're looking for, and more, at Woodhouse Mazda.
What Kind of Financing Do They Offer?
The financing process at a dealership is easily one of the most stressful. Look for dealerships that provide a streamlined process with clear options for you.
At Woodhouse Mazda, our financial experts are ready to help you every step of the way. We have a circle of trusted lenders that can help you secure competitive terms. Our incentives and specials certainly don't hurt either!
Do They Have an Extensive Selection?
When it comes down to it, selection is key. Even the best dealerships can't stack up when they don't have the vehicle you need.
We have a plethora of new and pre-owned vehicles that ensure you get what you need out a vehicle.
Can't find what you want? Don't worry, we can help! Simply reach out to our team and we'll set to work finding the ideal vehicle for you and let you know when it's available.
Do Their Previous Customers Have Good Things to Say?
Reviews are truly golden these days, especially in the world of online shopping. You can find the best places to shop right at your fingertips.
As far as our dealership is concerned, we are so proud of our past experiences and satisfied customers. You can view our customer testimonials on our website to see all the perks of working with us.
At Woodhouse Mazda, our goal is to exceed even the highest standards every time. But don't just take our word for it. Visit our Mazda dealership near Omaha, NE to find everything you need in a car dealership – and more!