Common MAZDA Parts to Replace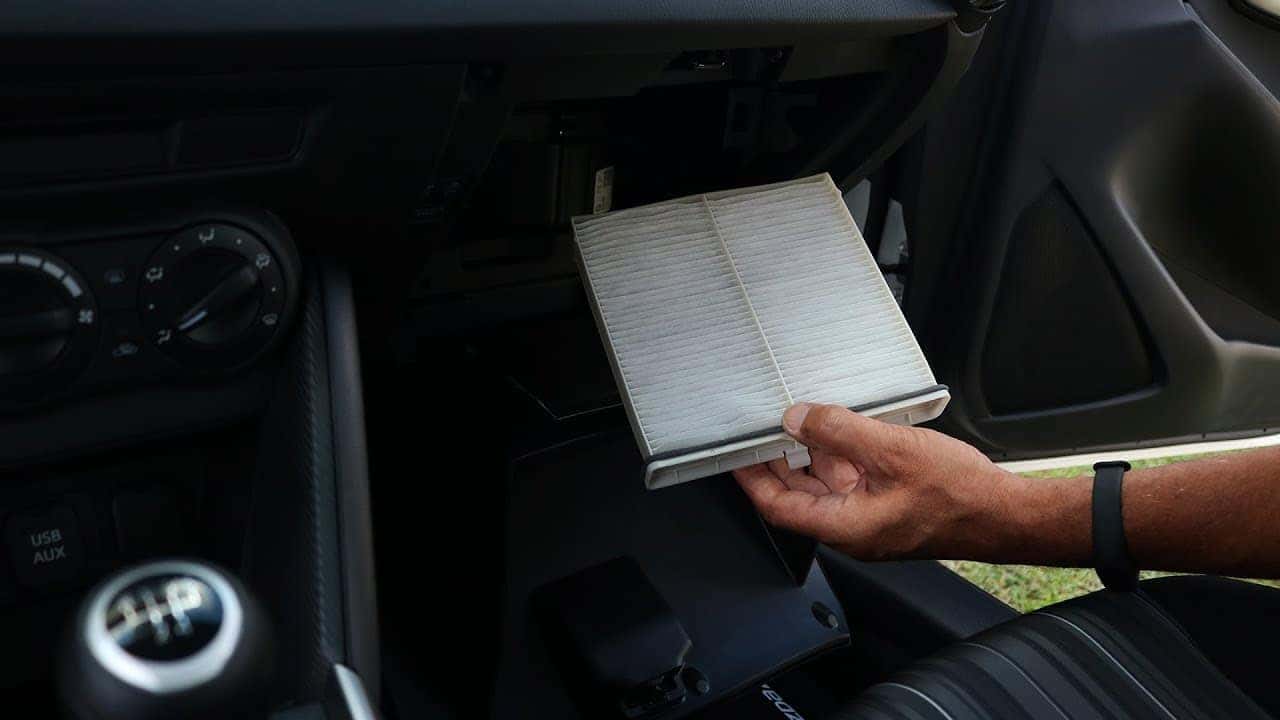 There's no way around it, driving is hard on your Mazda parts. No matter how careful you are or how high quality the parts are, eventually you'll need to get some replacements for the parts of your Mazda3 or Mazda CX-5, and it's best to be prepared.
Common MAZDA Parts Replacements
So what parts should you be prepared to replace on your Mazda SUV or car? Here are some of the most common Mazda parts replacements:
Filters. Filter changes are part of your regular service schedule and for good reason. Even before they deteriorate, dirty filters can impact performance, heat and air conditioning, and even the quality of the air you breathe in your vehicle.
Brake pads. Sure, you might be able to get some extra time out of your brake pads by decelerating gently and slowly, but eventually, these parts will wear out, and you'll want to get them replaced as soon as possible to stay safe.
Belts and hoses. Timing belts, serpentine belts, and hoses eventually deteriorate. For these parts, it's important to get them changed before they wear out entirely – a broken belt on the road can be an expensive repair, or worse, a real safety hazard.
Batteries. Just like the AAs you use in your remote control, car batteries die periodically. Eventually, you'll find yours simply doesn't hold a charge. To avoid an unexpected dead battery, make battery checks part of your regular maintenance schedule.
MAZDA Service in Bellevue, NE
When you need new parts, you can't go wrong with our Bellevue, NE Mazda service center. With high-quality, genuine Mazda parts on hand and technicians who specialize in your vehicle, Woodhouse Mazda can help you get the best care and parts, so you can keep driving for years to come.