How to Build and Price a Mazda Vehicle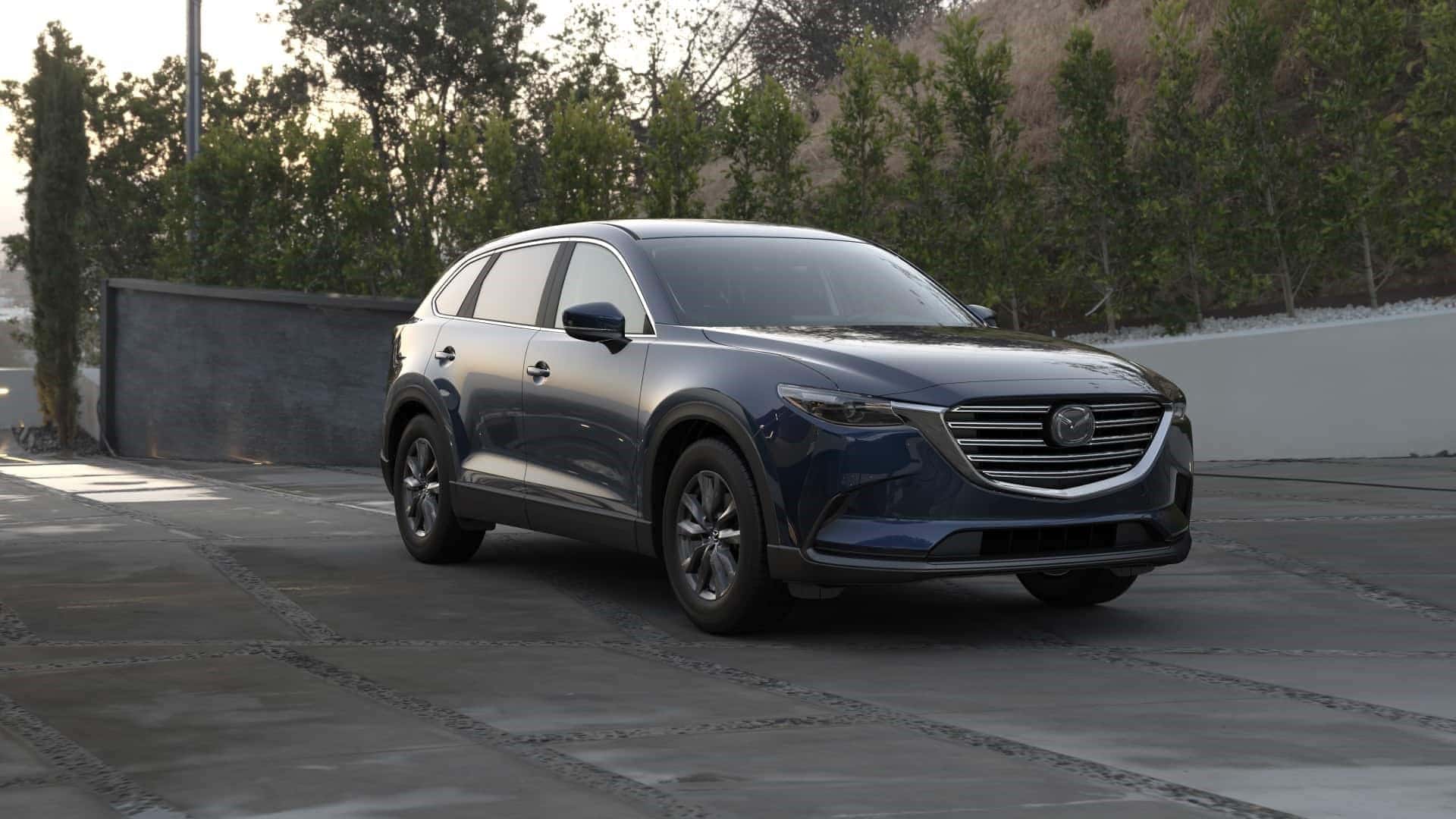 When you're in the market for a new Mazda, one of the most exciting parts near the end of the journey is deciding on the Mazda build and price. You are in control with picking the Mazda of your dreams, from how it looks to how it performs, the premium features and interior comfort.
Many people simply buy the model they take for a test drive with the knowledgeable team at Woodhouse Mazda. However, there is another option you can explore when it's time to purchase a brand-new Mazda that you will drive for years to come.
Mazda offers endless customization options to build the exact vehicle you have been looking for. From interior trims to exterior color, all-wheel or front-wheel drive, and even your tires are available to be customized to your exact specifications.
Woodhouse Mazda is here to connect you with the Mazda you have been dreaming of. We can help you locate a car that has the features you want and we'll facilitate the construction and shipping of your fully customized Mazda model.
Special orders
Build your own Mazda using our simple online tool and own a vehicle unless anyone else's. When you complete a special order, the car is built exactly to your specifications. You simply follow the prompts with Mazda's online tool and check the boxes on what you need.
You have a say in everything from exterior color to interior upholstery, automatic or manual transmission, and special features like heated seats and a sunroof. Special orders are made from scratch, so be prepared to wait a few weeks or more for the delivery of your new car.
Dealer trades
Your Omaha Mazda can also help find you a car to your specifications by utilizing a dealer trade. We will be able to see all of the comparable inventory in our dealership network. This is a faster and more affordable way to enjoy a car that meets all or most of your specifications.
We know Mazda vehicles are special. The team at Woodhouse Mazda wants to make sure you drive away in the Mazda you have been waiting for. Get to know our entire team at our Mazda finance center to become a partner in finding the best car for you.